Fish for Life
Fish for Life is my graduation film which I am currently working on with three fellow students in our Master studies Digital Arts. The 3D animated short will be finished in spring 2019.
The film tells the story about the old fisherman Manolin who keeps on dreaming of catching a big fish.
Modeling
I was responsible for the model of our main character Manolin. I sculpted the two different versions of him in Zbrush. Furthermore I created some models like the fishing rod and a tool kit in Maya. Afterwards my colleague Lisa did the Texturing in Substance Painter.
Animation
One of my biggest tasks in the production pipeline was the animation. Lisa and I were responsible for the character animation of the 7,5 minute short. Since Fish for Life is a nonverbal movie the acting is the crucial part to convey Manolins emotions and his different mental states. Besides I did the animation of the fish in the film.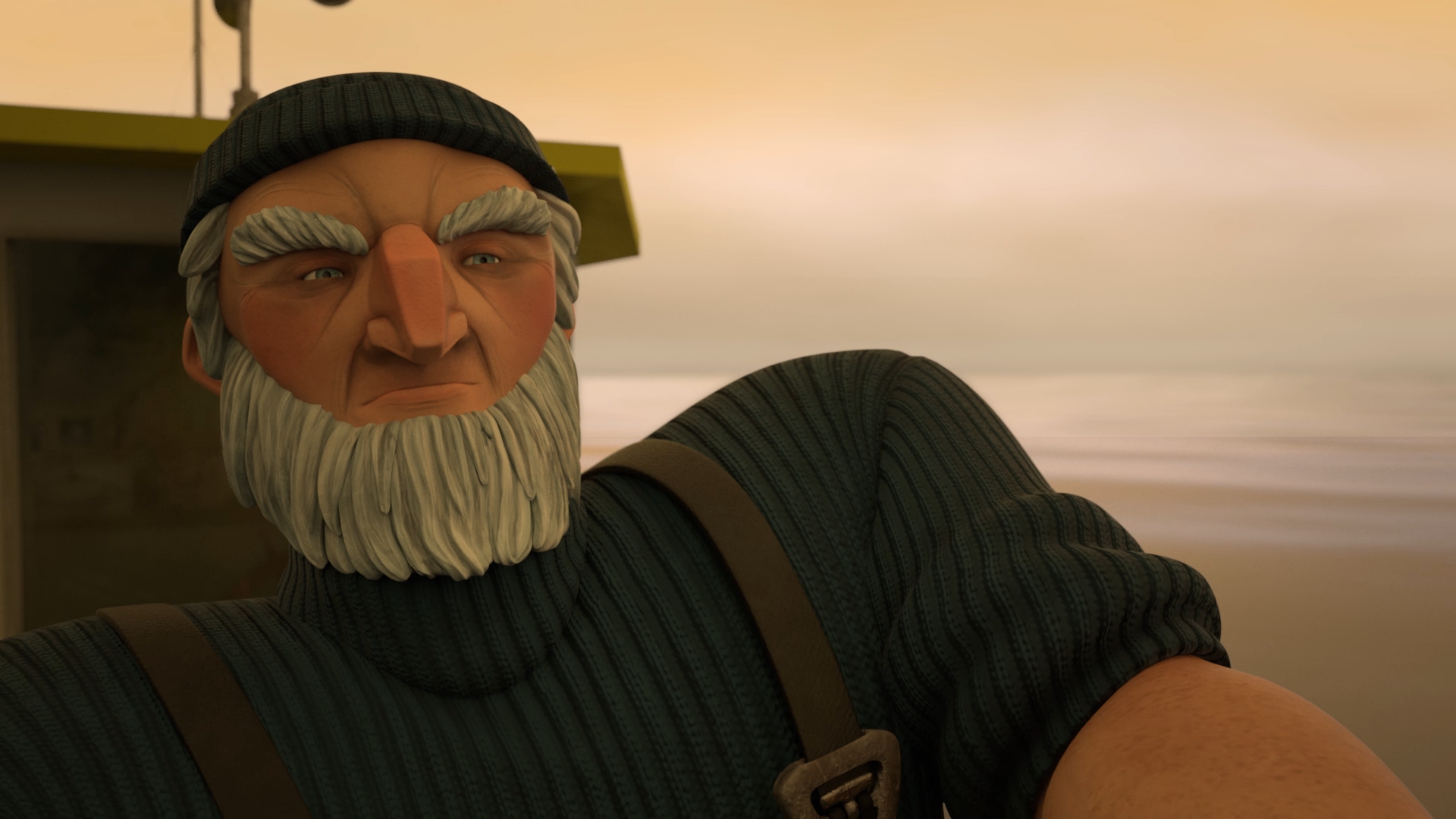 Lighting
Another big part was the lighting which I shared with my colleague Victoria. We created various light sceneries – from a foggy morning, over a sunny day to a stormy night.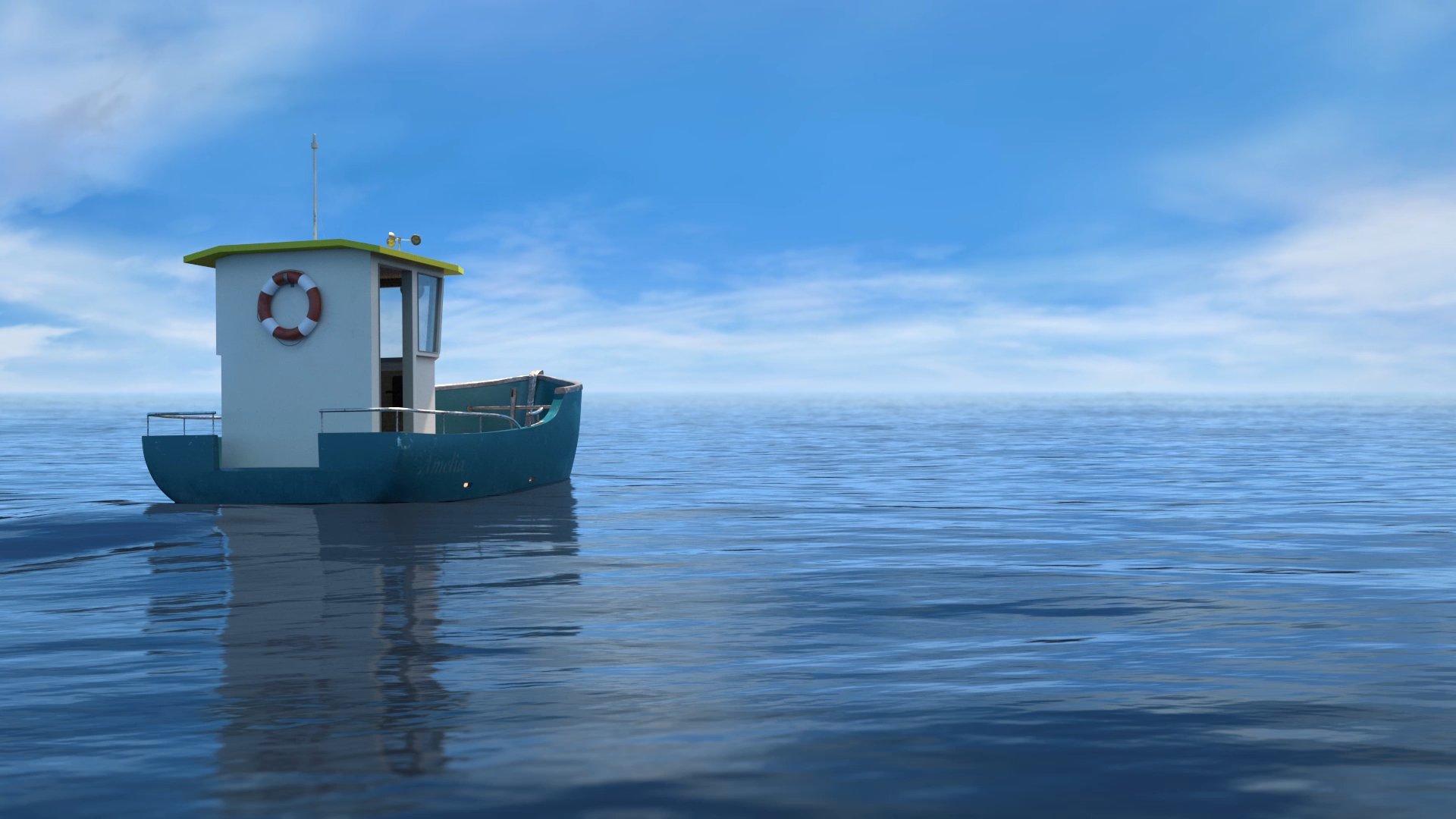 Rendering & Compositing
After rendering the shots with Vray, we did the compositing in Nuke. As we had less geometry to render in the underwater scene the compositing was essential in these shots.
Year: 2019
Team: Kerstin Blätterbinder, Lisa Gierlinger, Lukas Mathä, Victoria Wolfersberger
Software: Autodesk Maya, Autodesk 3ds Max, Substance Designer, Substance Painter, Adobe Photoshop, Adobe Premiere Pro, Adobe After Effects, The Foundry Nuke
Tasks: Modeling, Animation, Lighting, Rendering, Compositing